Being a healthy musician feat. Dr. Bill Kleinman
Tue Nov 9 2021 at 2 PM PST
What does it mean to be a healthy musician? Well, let's talk about the physical aspects of what we can do to keep our body in good shape and functioning properly. This live event features an interview with Dr. Bill Kleinman who is one of the original founders of the Indiana hand to shoulder center. Dr. Kleinman has extensive experience dealing with injuries and injury prevention, which is extremely vital to every musician! Learn and ask questions in this unique and valuable opportunity!
NOTE: SPECIAL TIME FOR THIS LIVESTREAM AT 2PM PT NOT 11AM PT!
Find the start time in your time zone by clicking the photo or following this event link:
https://app.tonebase.co/piano/live/player/healthy-musician-bill-kleinman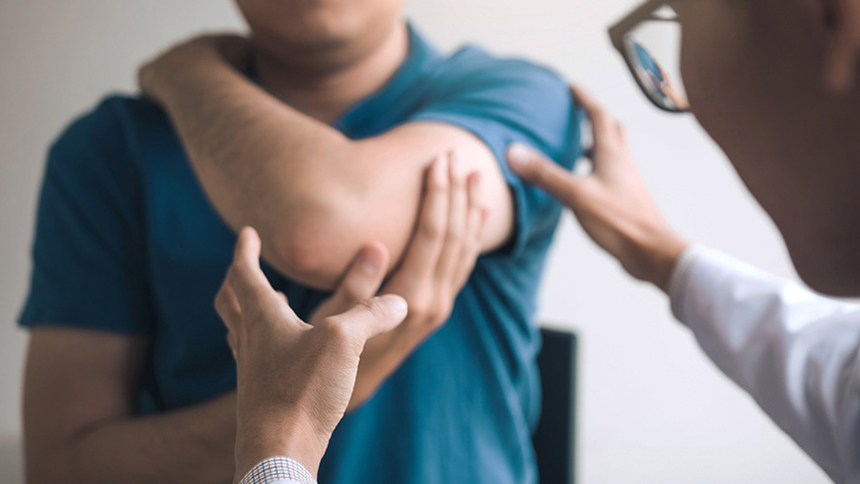 We are going to be using this thread to gather suggestions and questions!
What questions do you have on this topic?
Any particular area you would like me to focus on?