Public Space for Improving your sightreading with Leann Osterkamp!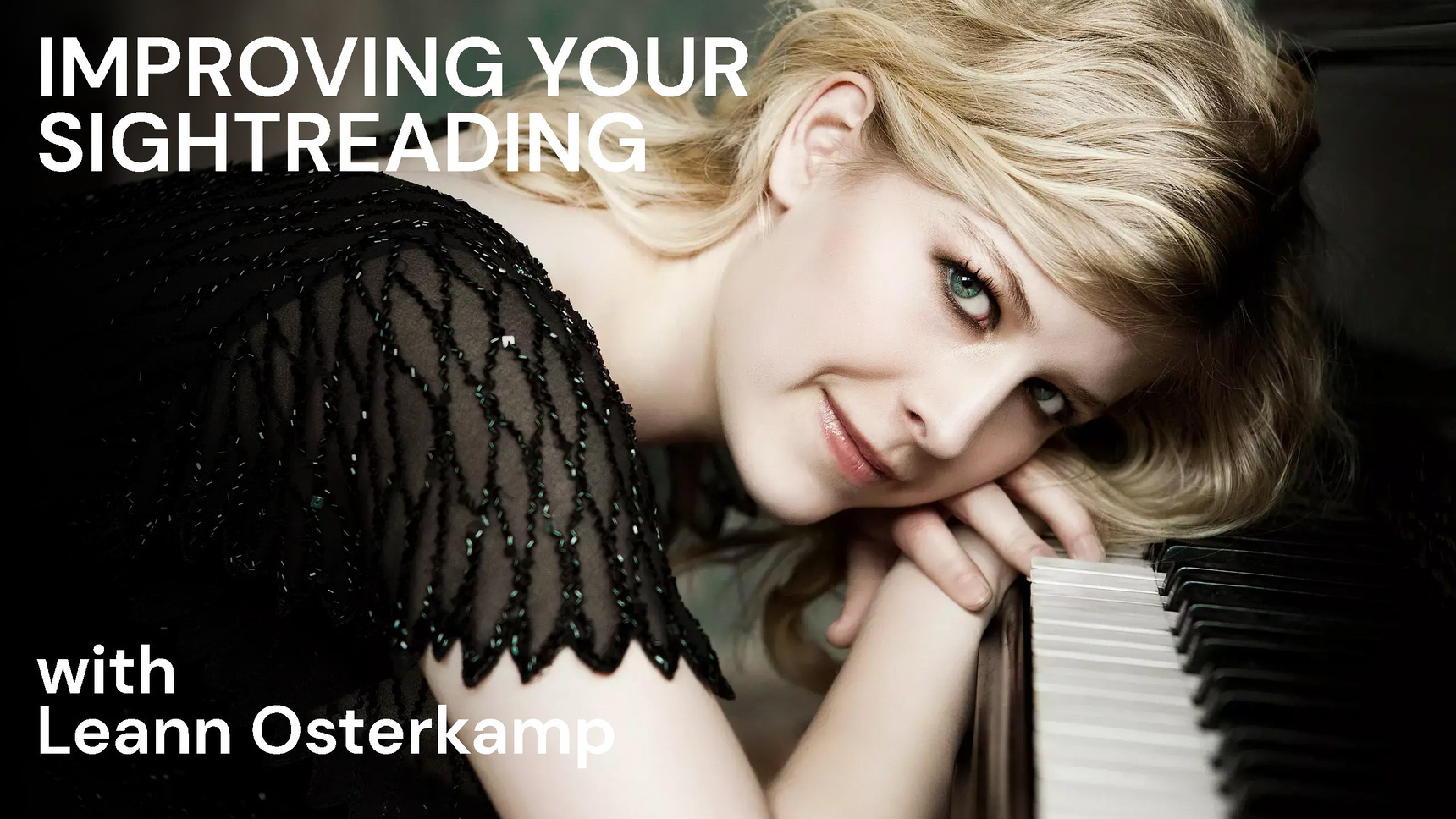 One of the most valued skills in music is having the ability to sightread with ease. That is because it aids in so many things: learning music quickly, being able to play with friends/colleagues on minimal practice time, and most importantly, being able to evaluate a new piece and its possibilities!
Join Leann as she leads a new Two Week Intensive designed to improve your sightreading through focused advice, tips, exercises, and more! Let's start playing NEW music!
Course Period: October 17th - 28th
Welcome to the Public Space of " Improving your Sightreading with Leann Osterkamp"!
Unfortunately, you haven't been randomly selected to participate in one of the groups. But you can still follow along with this month's assignments in the Public Space and interact there with fellow community members!
Why don't you start by saying hello to everybody and tell us what you look forward to for the next two weeks?
Assignment 1
https://www.youtube.com/watch?v=qQFglD_rGIg&t=10s
Assignment 2
Sight reading is such an important topic and is my weakest area. I'm an adult beginner with 2 and half years of learning piano. Right now, I'm learning Schuman's "Melody", "Wild Rider", "First Loss" form the album for the young. My teacher prefers to polish pieces for several months. I want to read more music but never find time. This forum will get me started. Thank you.